We provides high performance and durable chains to wood industry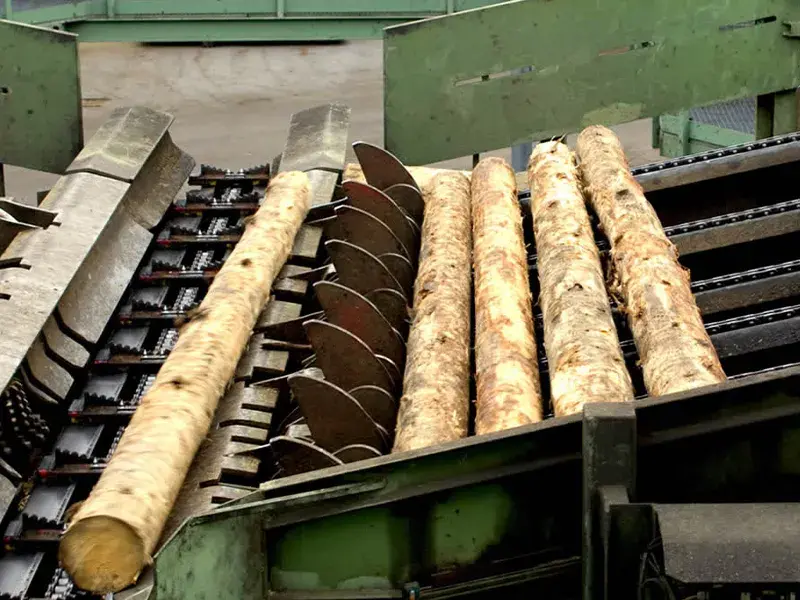 As Makelsan Chain we provide quality chain production for all transportation processes such as round timber transportation, saw lanes and wooden transportation, chip transportation, processing in wood industry.
During round timber transport our chains are used in a variety of sub-processes. Drive chains and conveyor chains run on the round conveyor, on the root reducer, on the cover saw, on the sorting line, on the block conveying line and during the billet turn.
Our products can be used in almost all woodworking and related sectors;
Paper and cellulose industry
Chipboard industry
Furniture industry
Pasted lamine wood industry
Wooden polish machines.