High performance and maximum durability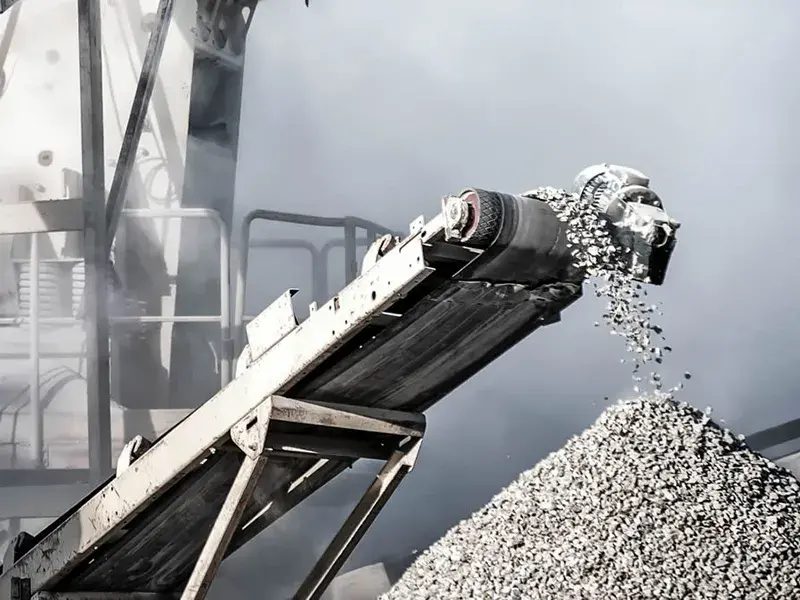 Our most powerful business partners are those that serve for basic needs like construction
We manufacture the chains belonging to this sector specially; for use in bulk material handling environments having hard and fine particles such as cement, lime, gypsum, salt and potassium salts.
Our aim is to provide superior strength and maximum durability in our chains that are made of high strength steel. And that is why the wear resistance of the chains is extremely high.
With our heat treatment, these chains are resistant to abrasive and coercive forces in the carrier elevator.
Our chains in this sector are; stone extraction chain, feeder chain, excavator , scraper chain, flat or inclined conveyor chain, forging chains.