We help to cultivate our natural resources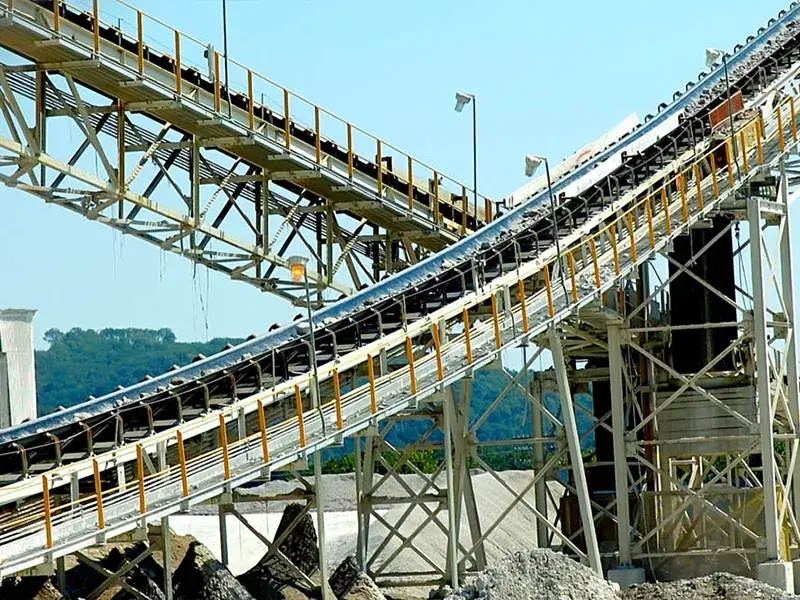 As Makelsan Chain, we manufacture various chains used in underground, above ground and preparation facilities. Among our productions are Service Car Chain, Feeder Crusher Chain, Tram Drive Chain, Washer Chain and Jig Wash Chain.
In addition to these chains, we also help our customers to choose the most appropriate chains for the extreme utilization conditions they are faced within their professions.