A healthy body rely upon right nutrition and correct food processing.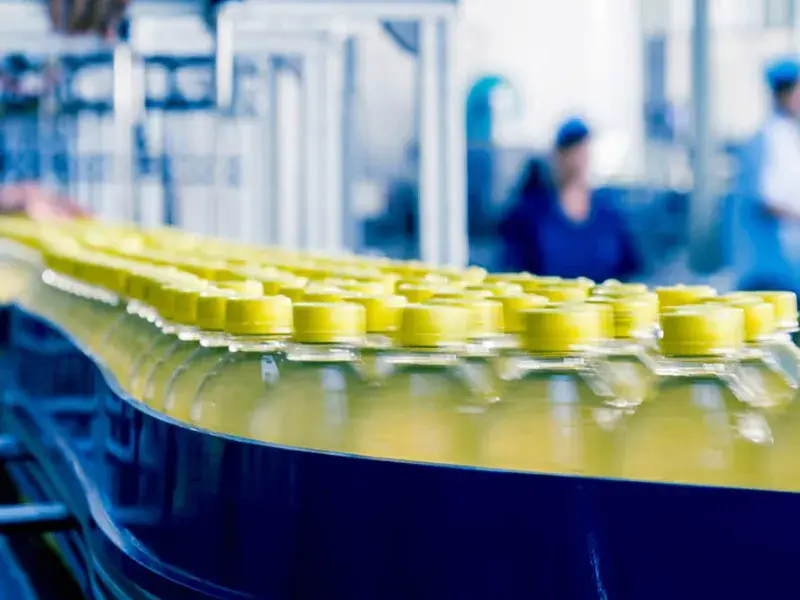 Our chains for the food sector are used in the production of baked goods, processing of meat and vegetables, processing of coffee, tea and tobacco and filling of drinks.
We offer both special acid and corrosion resistant chains to meet the high hygiene requirements of the food industry.
Cooling conveyors, front and exit conveyors, tunnel furnace applications, production preparation bands, spiral lines used for cooling and waiting, metal separation and detector conveyors, packing lines are the main chain – sprocket usage areas in food sector.
Our chains, which are used extensively in sugar factories, are used in entire sugar production; feeders for combine harvesters, straw feeders, weeders, pulp conveyors and stone breakers for sugarbeets, diffusers, dehydrators and feeders.